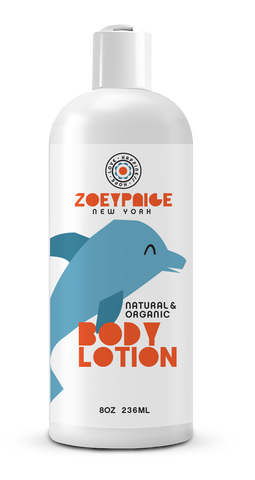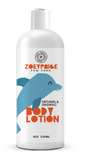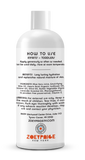 Zoey Paige follows only the best industry standards, making our products the most effective and the highest quality on the market today.
Body Lotion
$13.99
Description:
An everyday moisturizer ideal for babies and kids! Packed with natural extracts and plant-based ingredients, our exclusive formula moisturizes and conditions dry, sensitive skin from head to toe.
How to use: Apply generously as often as needed. Can be used daily. Store at room temperature.
Benefits: Leaves skin super soft, and never greasy. Gentle enough for the tiniest newborn and toddler faces and good for sensitive skin.
Ingredients: Aloe Vera Juice, Emulsifying Wax NF, Stearic Acid, Organic Sunflower Oil, Coconut Oil, Olive Oil, Kosher Vegetable Glycerin, Lavender Essential Oil, Phenoxyethanol, (paraben-free preservative), Vitamin E